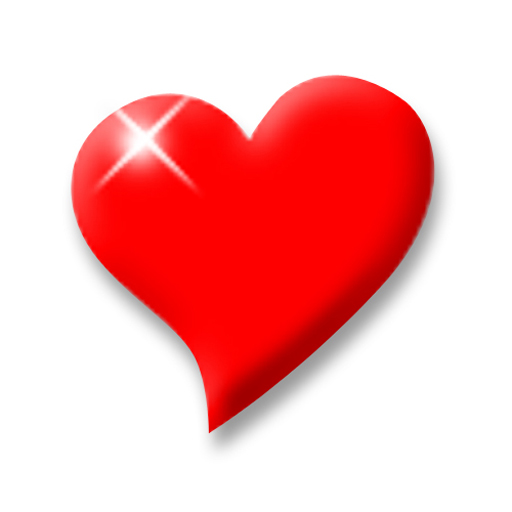 The Best Valentines Cards!
Make your own customized Valentine Cards to share with your friends!
Take a photo, or load one in from your photo library. Add a frame, border, greeting, and name. Email to your friends, post it on Facebook or your favorite website.

13 Frames
11 Borders (Hearts, Flowers, Candies)
24 Sayings
Free type field for name or greeting
Hundreds of thousands of combinations!
Buy it on the App Store today!